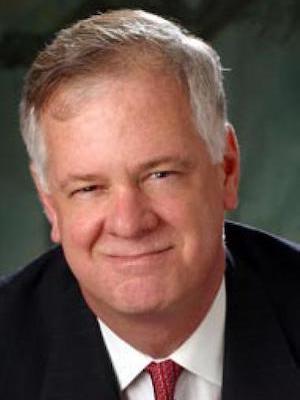 Len Pagano is the President and CEO of SafeAmerica, a non-profit organization he founded in 1994 with the mission of addressing emerging issues that can save lives. Throughout his career, Len has been dedicated to helping communities through the work of SafeAmerica and the WorldSafe Institute, a new non-profit he launched in 2021 to work internationally with other organizations.
As a former NBC affiliate TV anchorman, Len has a wealth of experience in storytelling and education, and has used this experience to educate and inform the public about important safety issues for almost thirty years. In 2021, Len was nominated as the Chairman of the Board of Directors of SafeAmerica and is now focused on recruiting major executives across the U.S. to help the organization achieve its goals.
In addition to his work with SafeAmerica, Len has also been instrumental in the launch of the WorldSafe Institute, which partners with organizations such as the Energy Globe Foundation in Vienna, Austria to promote safety and sustainability on a global scale. Len's goal for the coming decade is to monitor emerging global issues and determine how SafeAmerica and the WorldSafe Institute can help to save lives, while also training the next generation of leaders.