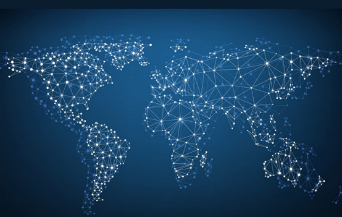 Endorsing non-profits we CARE to help. Plus seeking donations for donor advised fund (DAF).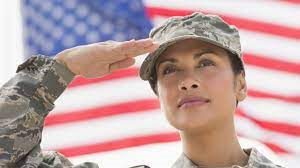 Learn more on VETV... including how SafeAmerica is driving veterans to medical care... and offering some free rides with Knights of Columbus.
Communities Opting
for Public Safety (COPS)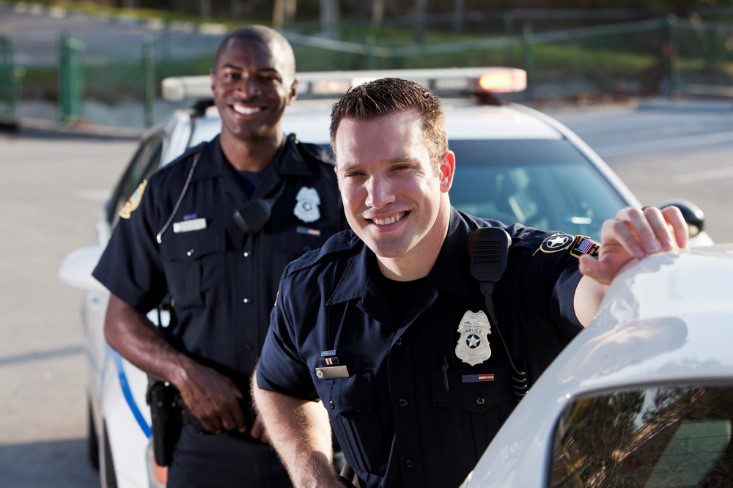 Click below and watch more news on MyDawgs.TV!!
SafeTeen Driver's Ed Academy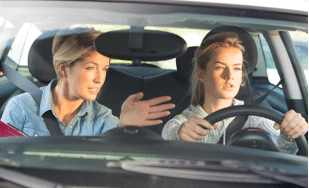 Have your teens sign up on the 'S'miles Project' this school year and have a chance to win prizes if driving 'safely' 1,000 - 2,000 miles by next summer!

Digital Technology Tips
Showcasing FEMA / IPAWS

View All of Safe America's projects and other topics we support to live safe lives!
Veteran Baseball & Golf Tournaments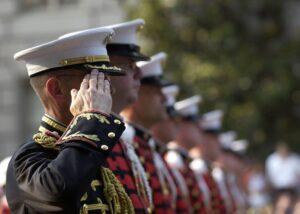 'Play baseball' @ American Legion / Post 201 on Nov. 11 (on Veterans Day) & play on our November 20 Golf Tournament. Click to play!!
Study international awards via Energy Globe Foundation... and learn more that SafeAmerica will be honoring this December on our WorldSafe Awards!